Content marketing can be used to build trust, provide value, and attract new potential clients to your website. But the overarching purpose of the content you put out will be to help turn your website visitors into paying clients. You will do this by leveraging content to move the potential clients through steps in the (typical) buyer's journey.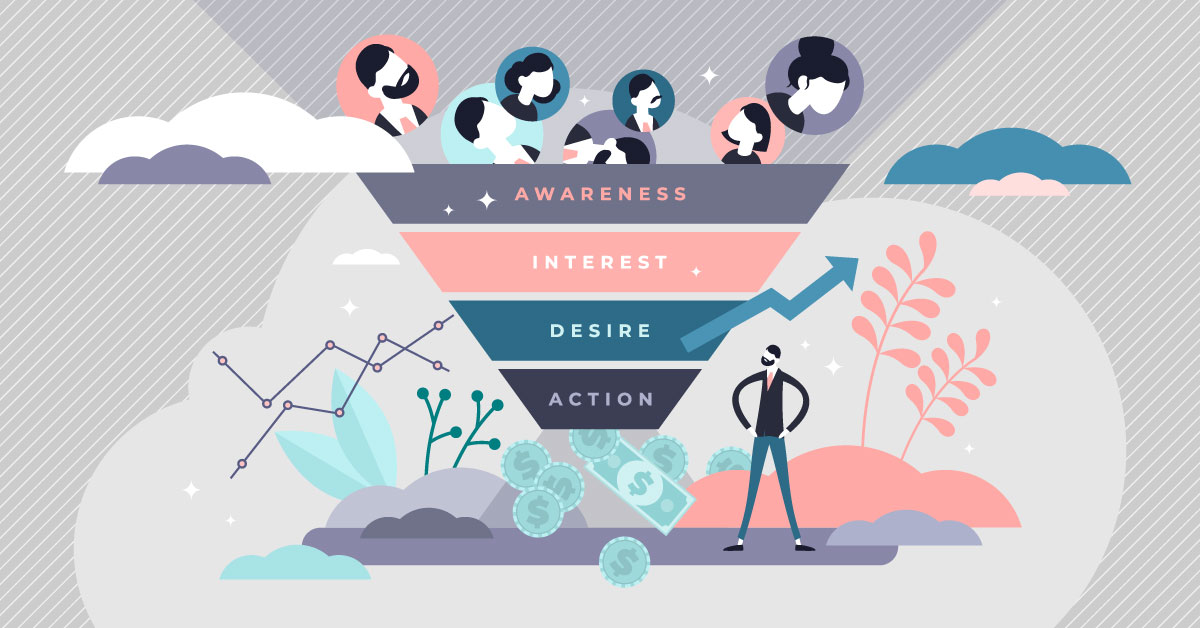 Here's which content marketing collateral is effective for law firms looking to attract new clients:
AWARENESS: get the attention of new potential clients with:-
Blog posts.
Earned media.
Podcasts.
Social media posts.
Landing pages.
INTEREST: increase their interest in your legal services using:
EBooks.
Whitepapers.
Webinars.
Checklists.
Mid-length guides and/or how-to content.
Email newsletters.
DESIRE: help your potential clients evaluate your legal services with:
Comprehensive guides and long-form blog posts.
Case studies.
Testimonials.
Email marketing campaigns.
Website content.
Customer success stories.
ACTION: encourage your potential clients to buy with:
Targeted email marketing campaigns with special offers/free consult offers.
Carefully crafted calls-to-action at appropriate intervals.
Clearly outlined USPs (unique selling points).