Give your potential clients deeper insights and analyses into issues they care about through thoughtful and timely white papers. You'll benefit from a competitive advantage, deeper trust, and a better reputation.
White papers are persuasive, authoritative, sales-generating tools. Designed to hold your potential clients' hands through the decision-making process, white papers are long-form content marketing that reap results. 
White Papers & Law Firm Marketing
White papers are usually most effective when used as a tool for Business-2-Business (B2B) marketing. For law firms, they are used to address the needs of corporate or government clients and can assist in developing referral networks.
In the Business-2-Customer (B2C) context, white papers will be most effective if you have a particular training course or similar product to sell.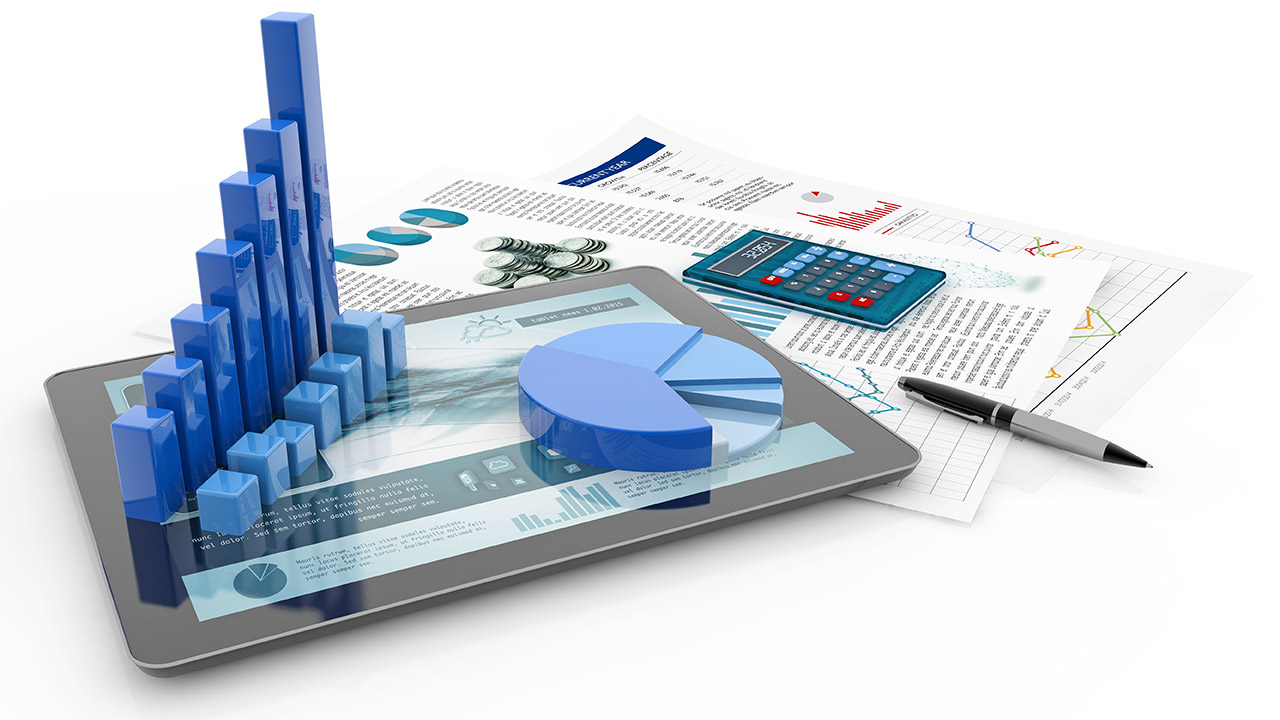 FAQs About White Papers for Law Firms
What is a white paper?
admin
2021-06-07T21:22:00+00:00
A whitepaper is any report on a particular topic that is authoritative and persuasive. It carefully analyses a problem and provides solutions to it, while providing real-world examples.
A whitepaper would typically introduce the problem with a possible history and causes. At this stage, general research by industry leaders would be included as supporting evidence and to demonstrate that everyone is in the same boat. It then provides a step-by-step guide to address that problem.
Whitepapers have proven to be one of the best ways for law firms to capture leads. It is a form of marketing that persuades clients, promotes your services, and garners Google hits.