Your engaged audience is just a few emails away…
It offers an affordable and easy way to improve your law firm marketing – without much effort.
"Stephanie is one of our best assets in marketing, from her absolutely stellar organizational skills to her uncanny ability to research and write complex articles. She has been the lynchpin that holds our content efforts together, and she's become essential in our planning and strategy sessions as well. There's nobody CGL would rather have as a part of our team."
Real World Results: Obiter Marketing and CGL LLP
About CGL: CGL LLP is a fully distributed, female-led transaction law firm dedicated to providing exceptional legal services infused with humanity. Its founders, and its attorneys, are highly qualified and experienced, having worked in leading law firms, government departments, and demanding in-house roles.
Obiter's Work With CGL
CGL's weekly newsletter is emailed out to more than 1,100 subscribers each week – and has been since May 2019. The weekly newsletter's performance is above industry standards.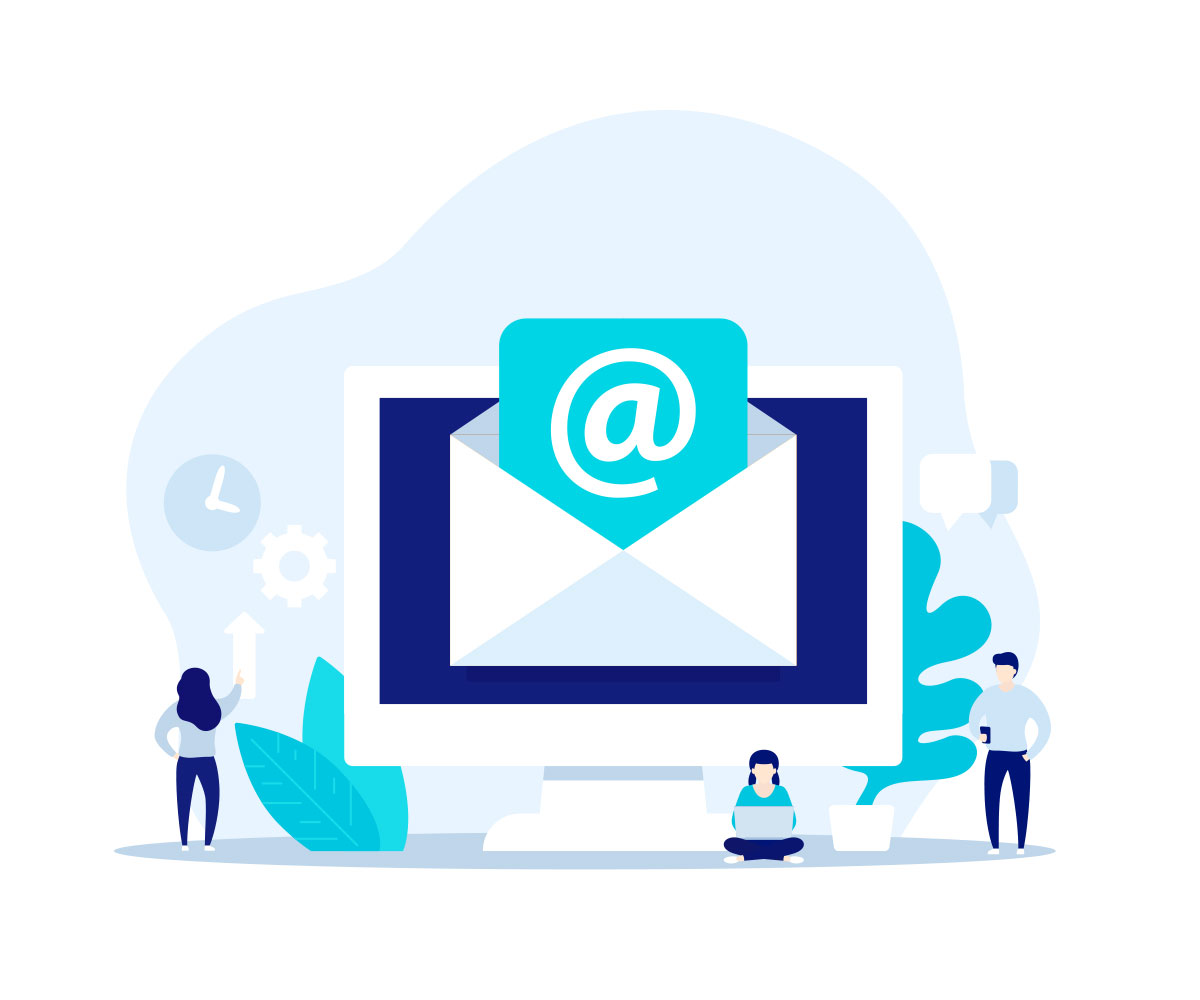 Law Firm Newsletter Content That Delights
Your clients and potential clients are more interested in your law firm and your lawyers than you might think. The increasing use of social media by law firms provides strong evidence for this. Yet today, email newsletters are an underutilised tool in delivering insights and opinions to your engaged audience.
Obiter's law firm newsletter content captivates and delights your readers. It offers an affordable and easy way to improve your law firm marketing.
Automated Email Campaigns For Law Firms
Selling legal services to legal customers is more complex and more competitive than ever before. Intelligent email marketing campaigns help law firms move users from interested readers to paying clients – without the fuss.  
Obiter develops strategic automated email campaigns that nurture these relationships with potential clients. From the moment your potential client signs up to the list, they'll be rewarded with marketing materials that build credibility and trust and deliver real value.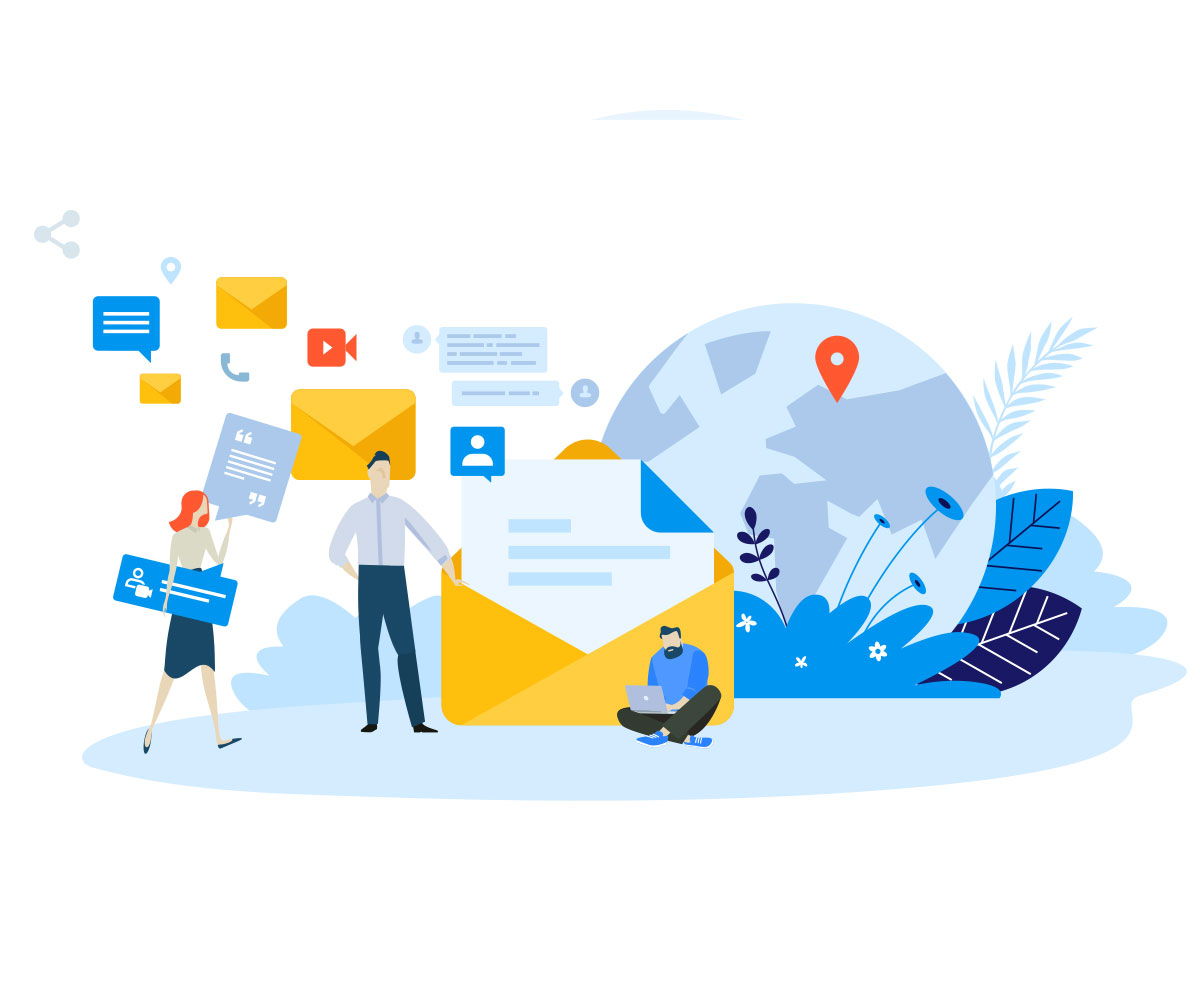 FAQs About Email Marketing for Law Firms
What is email marketing?
admin
2021-06-07T20:24:29+00:00
Email marketing is an effective digital strategy your law firm can use to connect with current clients and nurture potential clients. Well-executed email marketing helps convert prospective clients into paying clients and existing clients into high-value ones.
You can use email marketing to develop trust, create value, and start a dialogue with your subscribers. You can keep your clients updated with what's happening at your law firm – awards you've won, blogs you've published, and events you're running. It's an easy way to foster connection and keep your law firm's name in front of your audience. Of course, you can also use it to answer queries about your services to move people who are aware of your law firm through your marketing funnel.